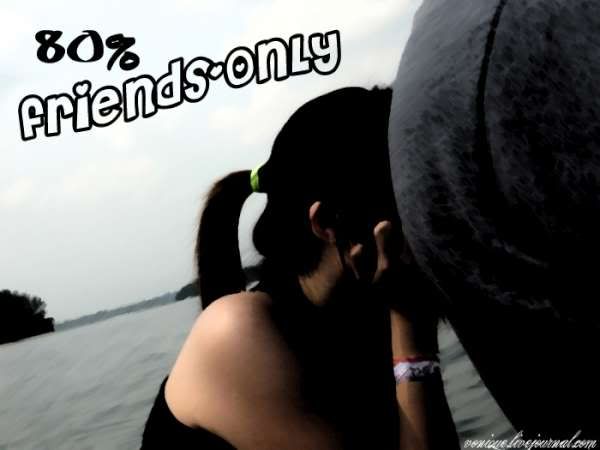 Due to the fact that many RL friends have been complaining about the tensed security of this space. I'm easing it slowly with a couple of decorum:
♥ Journal is
ONLY

20% public, 80% locked.
♥
No
photos of my friends will be displayed, to the respect of my social circle.
♥
No
personal attacks made in any form of comment.
♥
No
advertising will be allowed.
♥ Privacy
must
be respected.
No digging of personal information on me is allowed.
Anyone is welcome to add me as a friend
here
, but whether to add you back or not is another thing. If I do not, please do not be offended. (:
Current Mood:
determined